broadcasting
Broadcasting Vs Narrowcasting
Broadcasting Vs Narrowc
asting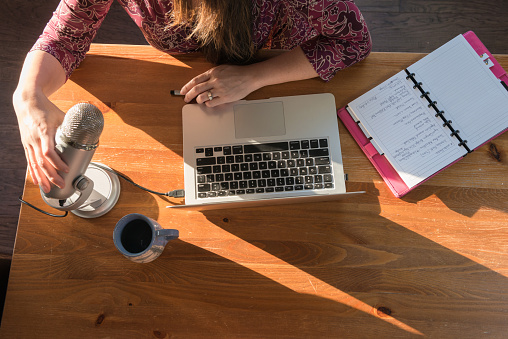 broadcasting vs narrowcasting - how do you handle it?
Partly depends on the objective. e.g. when I do webinars for groups like Georgetown alumni The broader topics draw a much broader audience (more sign ups), however the best conversations and clients have come from narrow topics that have appealed to fewer of the target market.
This captures the essence. Narrow over broading Dorie Clark's "Entrepreneurial You," which is filled with numerous valuable insights and tips around a lot of the things about this discussion
and the other book, titled stand out keep in mind that she is a b2c model and it took her 8 years to reach the kind of success that she's writing about Good to have an appreciation for other's work,lest people fall into the trap of comparing themselves Hope to find nuggets to translate to B2B process.
she did help us with HARO and increasing our comfort with self marketing "people like me....do things like this" Seth Godin, building on Cialdini's social proof Love how Seth Godin boils things down Also— building those relationships is fun, isn't it? :)
Content find audience Audience find content Only put high quality content It becomes our portfolio to lead people People can come because of the content or because of the broadcoaster
We need entrypoint Start by unknown Enlarge with something spesific Smaller, more practical How much the audience know How much they pay attention, care Who is the potential guest Focus on their problem
Have something to say Engage the audience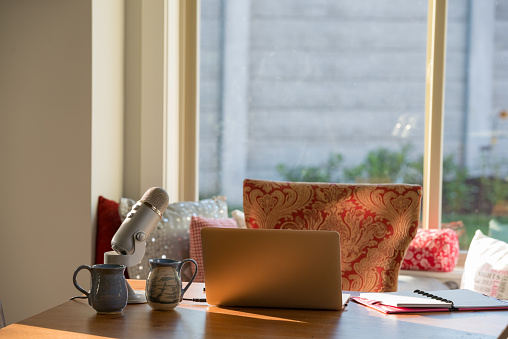 tutorial series on how to suggest people approach starting a podcast
Take it seriously How to build audience We can have zero listener And thousands podcast series As long as we have connection with the subscribers There is mutuality Person can refer We don't know who know who Can be neighbours, relatives etc
We need to add interesting things, interest things, on and on We have to now how much we can do marketing etc Treat others as a team Light up their funs Quickest, easier Short brief description Touch, change someone Pick up this person Spesific client Targeting this one
favorite Seth quote: Don't find customers for your products, find products for your customers.